"Joe was AMAZING... At the wedding, the photoshoot was the hit of the night. He was taking great pictures of everyone and the photo book we got at the end of the reception was hilarious and our favorite memory of the night."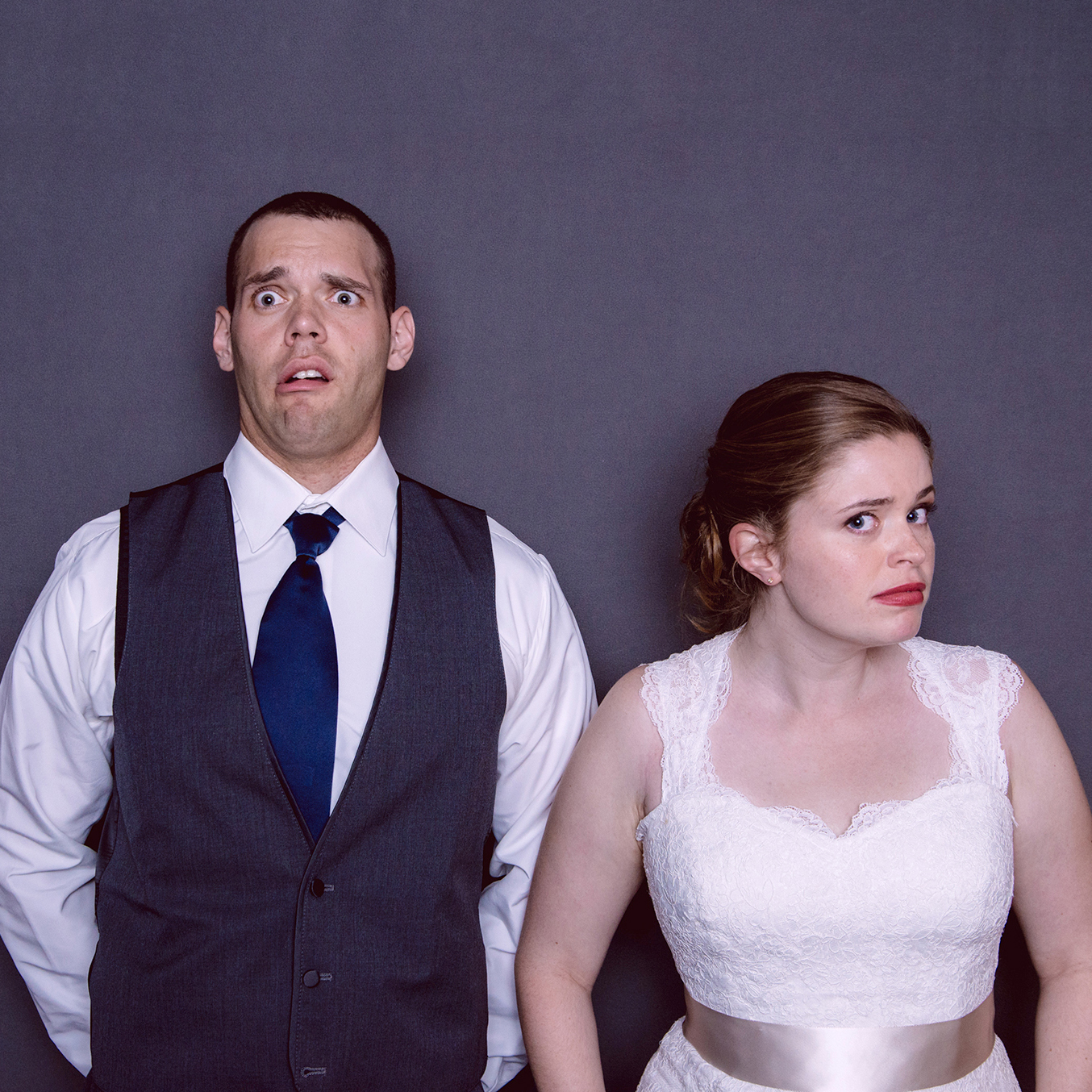 "If you are considering a photo booth for your wedding you can't go wrong with One for the Book. They blow every other photo booth (and I've been to many weddings with a variety of different booths) out of the water with their quality and experience."
"The photobooth was a huge hit with our guests and is something they are still raving about... It was SO FUN to look through our guestbook back at the hotel... We would highly recommend One For The Book and can't thank Joe enough for all he did for us!"
"If I could give One for the Book 6 stars I would! Their photography and the book are priceless!... They made sure our guests were engaged and relaxed... They accommodated our unique reception space and exceeded all of our expectations."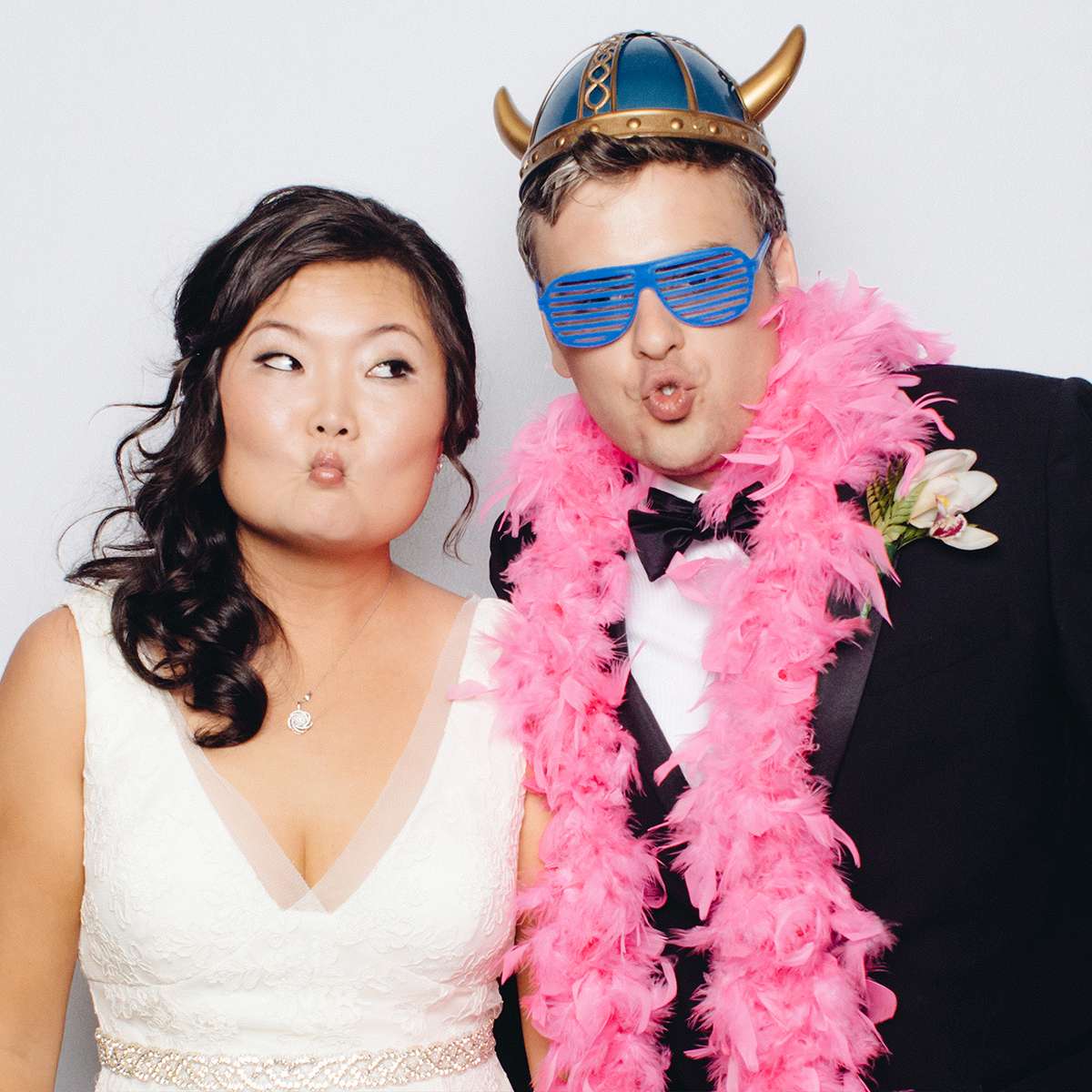 "One for the book is by far the best photobooth out there! ... They were absolutely the life of the party. Everyone had so much fun with Joseph and we're glad for his help with poses. I would highly recommend using them for any event! They are AWESOME!!!!"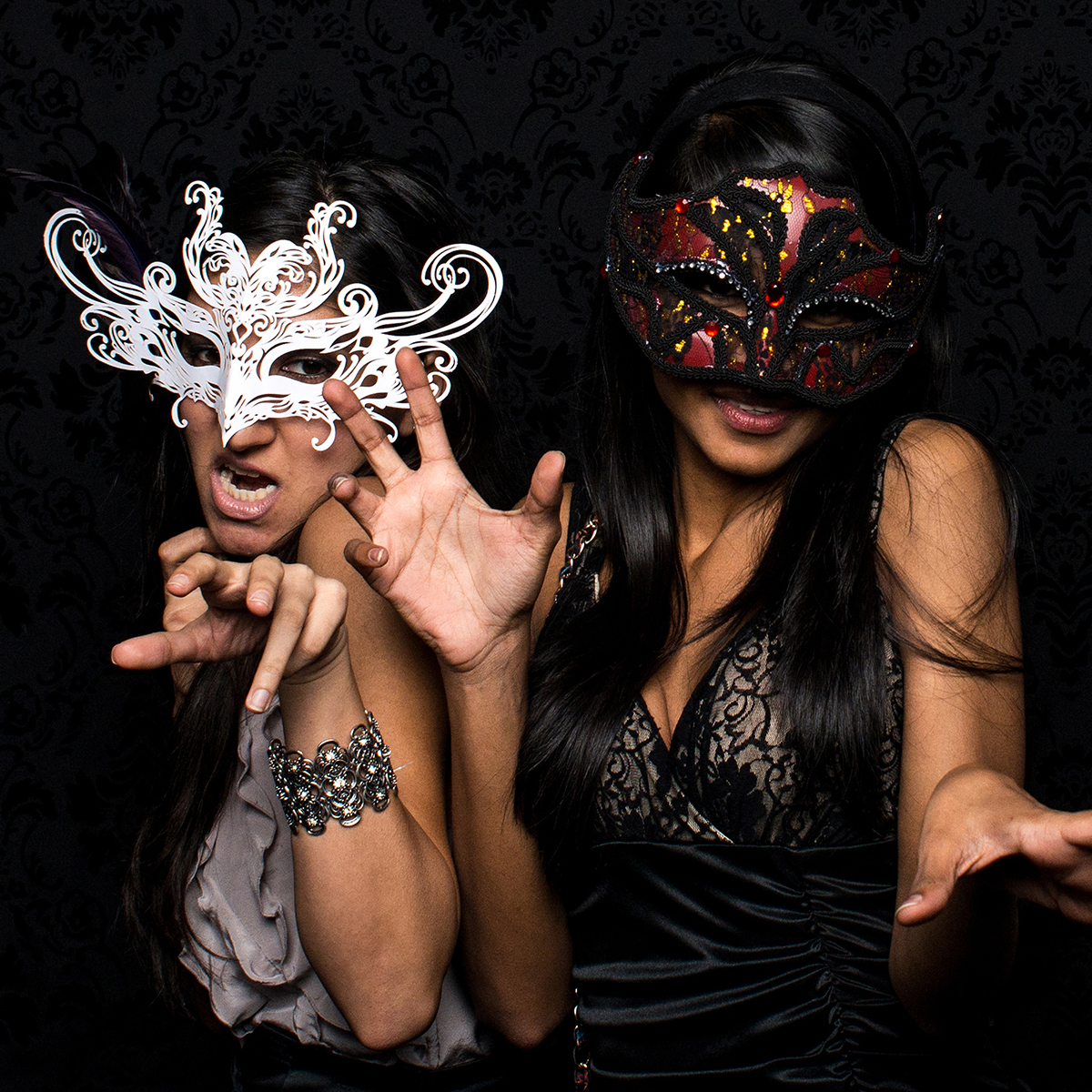 "One for the Book is an exceptional vendor for all types of events that have photography needs... I have recommended One for the Book to my friends and they were raving about the results... Thank you Joe, for making our holiday party such fun - you're AMAZING!!"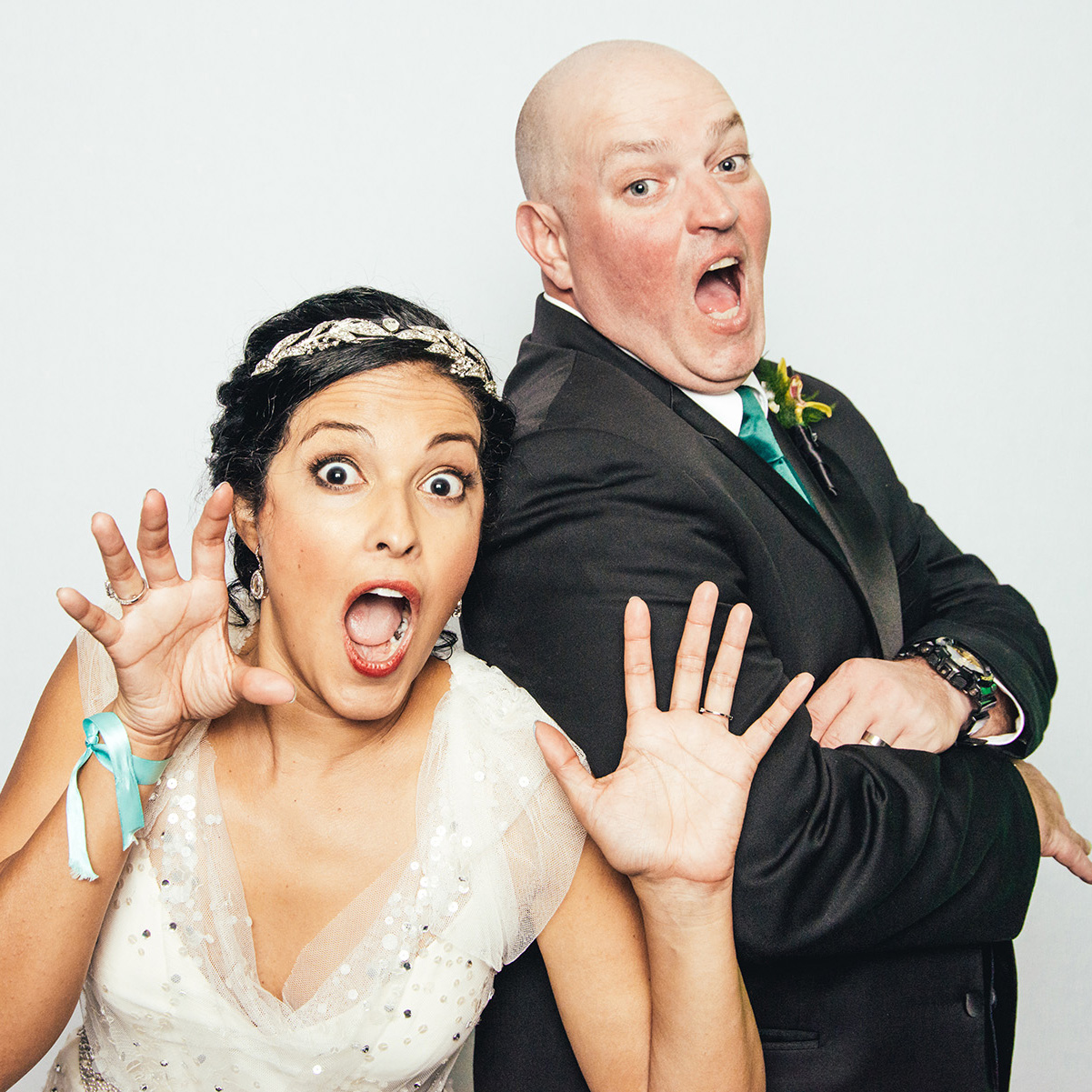 "Joe was great getting everyone to let loose and take really funny photos. I would highly recommend OFTB to anyone thinking of using a photo booth-type service. Most of my friends have said they want Joe's contact when they are planning their weddings."
"We could not have been more pleased with the services and experience provided. Joseph and his team are true photography professionals who understand how to engage and interact with event attendees to create a meaningful and memorable experience."
"OFTB was fantastic at our wedding... "Joseph was a terrific director - and I'm saying that having worked with REAL - like Academy Award winning - directors." ... We can't recommend OFTB enough to everyone looking to create and capture lasting memories."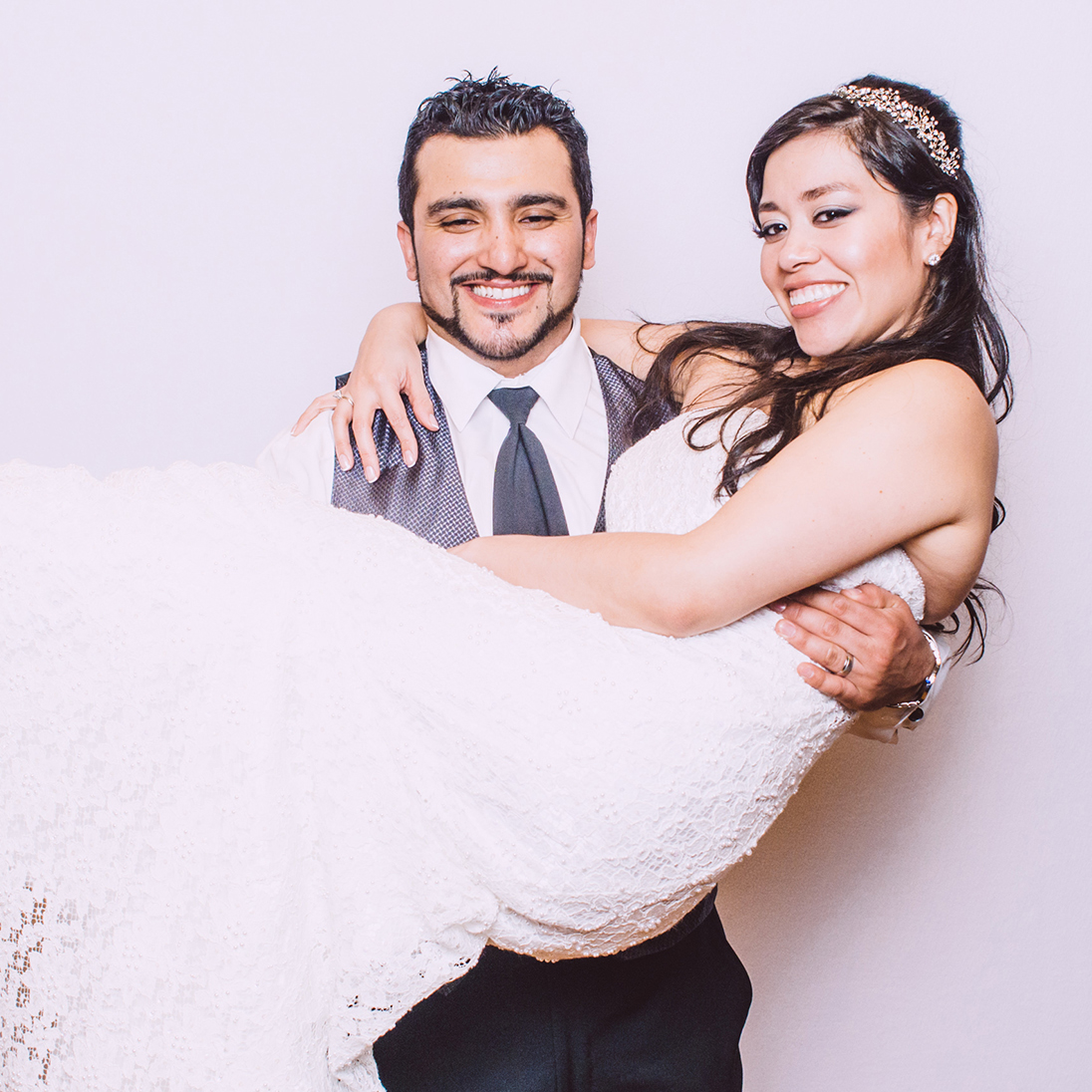 "Our guests absolutely loved One For The Book... and still have friends talking about it... Joe was very enthusiastic the whole night and did a great job getting people comfortable... It was a blast seeing the photos being projected live over the dance floor during the night!"